12 Common Business Mistakes You Should Avoid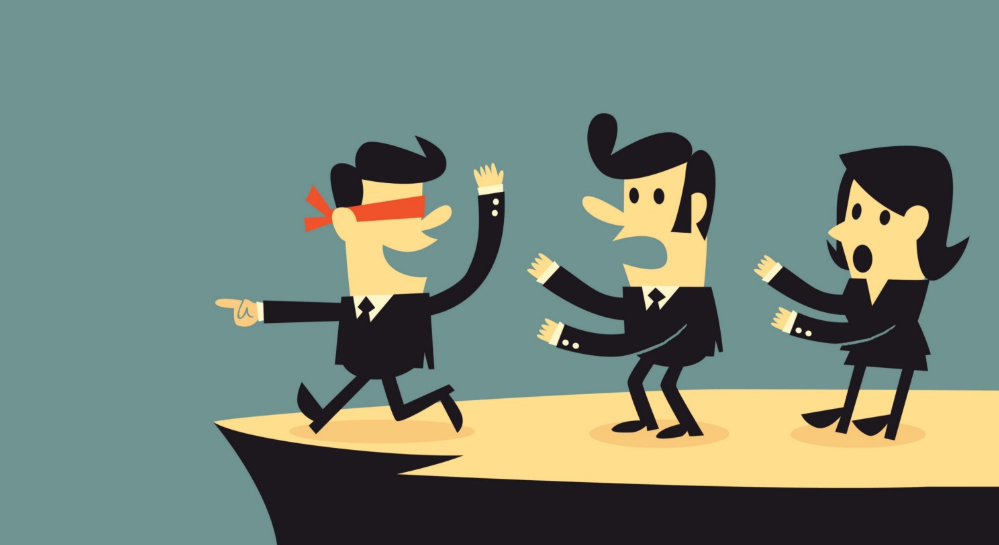 Business development is a skill that can change your personal and professional life if it goes in the right direction. However, sometimes, due to a lack of experience and knowledge, business founders make mistakes that may delay the success for years. That's why in this article, we have tried to address common business mistakes an entrepreneur can make.
Developing and building a business on a loose foundation can lead to early business failure. So with the help of great entrepreneurial experience, you should avoid making these common mistakes in your business.
Fear of Failure
The first and most important cause of failure is the fear of failure! Failure is, in fact, the prelude to further success. What matters is how you earn from your mistakes. If you avoid failure, you have, in fact, avoided starting, so you will never reach your destination.
Accept that you will fail somewhere in the way. Try the Lean startup framework to experience these failures faster and with a smaller scope. Small losses are compensable, but if you avoid them incorrectly, you may fail when your entire business is ruined.
Learn more: Lean Model Framework (Part 2): Lean Resources, Business Models, Customer Truth
Focusing on the Problem, Instead of the Solution
As an entrepreneur, you will face various challenges along your path. So prepare yourself and get armed to the teeth. You should not think about problems. Instead, you need to focus on the solution.
Seek the solutions in different ways. Methods such as consulting with a business consultant, outsourcing, cost managing, etc., usually help you solve the issue.
Not Anticipating Obstacles and Troubleshooting
The road you are through is not a highway with road signs but is probably rocky in many parts. So you have to anticipate the obstacles in advance. In the old business model, entrepreneurs write a business plan beforehand to predict everything they would encounter. However, given the speed of market changes, these predictions may not take place. The Lean method helps you enter the market quickly and anticipate the following potential obstacles with a clearer vision.
Learn more: What Is a Lean Startup, and How It Differs from the Old Ways of Business Planning?
Not Anticipating Market Changes
Think carefully and research whether market changes will benefit your product or hurt it. For example, if you have an idea to change and optimize old inkjet printers, market changes will leave your product abandoned. No matter how great it is, it has already expired. In an age where technology changes are happening at an alarming rate, you need a lot of advice and research to get your business up and running.
Lack of Planning
If you do not have a plan for your business, you have already planned to fail. Having a strategy and plan is essential to achieve the goals of any business.
This planning is possible through methods such as a business plan, business model, WBS (Work breakdown structure), and finally, a Gantt chart.
Making Quick Decisions about Hiring more People to Solve a Problem.
Hiring more people to solve a problem is not always the right solution. Hiring employees only works as a last resort when you are under time pressure or can not handle the issues alone.
Ignoring Competitors
The thrill of starting a new business makes most entrepreneurs think they have no direct competitors and are better than all on the market. But the fact is that there is always at least one rival on board. So you need to properly examine your competitors' strengths and weaknesses after correctly identifying them.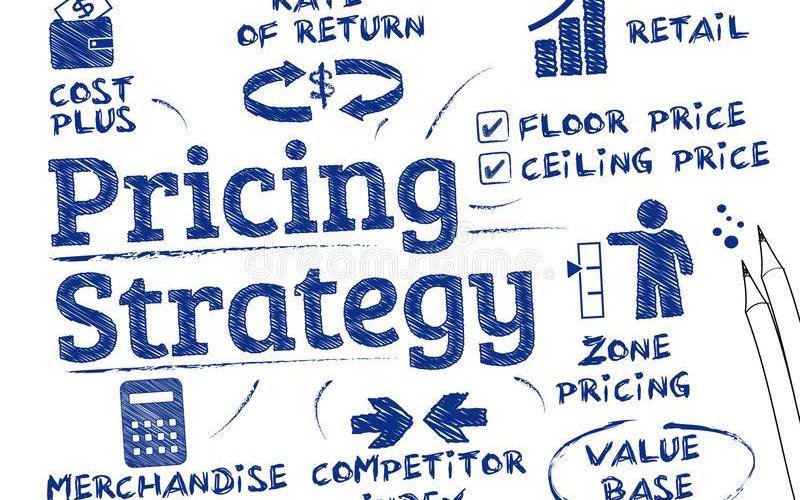 Choosing the Wrong Pricing Strategy
In many cases, lack of self-confidence or fear of failure causes entrepreneurs to sell their products below market prices in initial stages. This approach is dangerous and may undermine your brand value and cause you frustration and disappointment. So, find the best price for what you are selling and start offering it.
Not Registering Your Trade Mark
Another common mistake startups make is not registering their brand. Choosing a trademark and protecting the company's intellectual property is very important for startups in initial phases. Not paying attention to it may waste your time and money.
Your brand is actually your business identity. This is what creates the emotional connection between you and your customers. Take Samsung and Huawei, for example. Each of these brands creates a special feeling in their customer and causes their loyalty. Usually, products that do not have a specific brand are not very reliable.
Learn more: Why Register a Trademark: Benefits of Brand Registration
Lack of a Consultant
One of the biggest mistakes entrepreneurs make is to think they are alone in their path. That's why they act independently without getting consulting.
Try to use reliable consultants and share your ideas with them to pave the way for your business success. You can find a few advisors in different fields and ask for their help to reduce your errors. You don't need to hire them. You can refer to online marketing and consulting sites to reach plenty of them.
Learn more: Digital Marketing Consultant: What You Need to Save Your Online Business
Sacrificing Contracts for Relationships
Some entrepreneurs skip setting up or executing contracts to maintain relationships with friends and acquaintances. This can lead to systems and agreements collapsing and hurting the business.
Hiring Employees More than It Needed
When it comes to startups, one of the biggest mistakes is overstaffing. As a rule, avoid hiring employees as much as you can. Outsource jobs or split them among current members. When you hire someone, you have to pay a lot of money. Fixed salaries, insurance, and facilities are some of these costs. However, if you have to hire, try to use part-time human resource
We Advise and Provide Freelancers: SOJECT
SOJECT is a programming company that is qualified for consulting, software development, and support. In addition, we can provide you with freelance services. We can even assemble a complete team of freelancers to implement what you need. You no longer have to spend valuable time building a team or paying a lot of money to hire programmers. SOJECT helps you to start your startup in the best condition and lowest cost.
Contact us
---