How to Make Money Programming PHP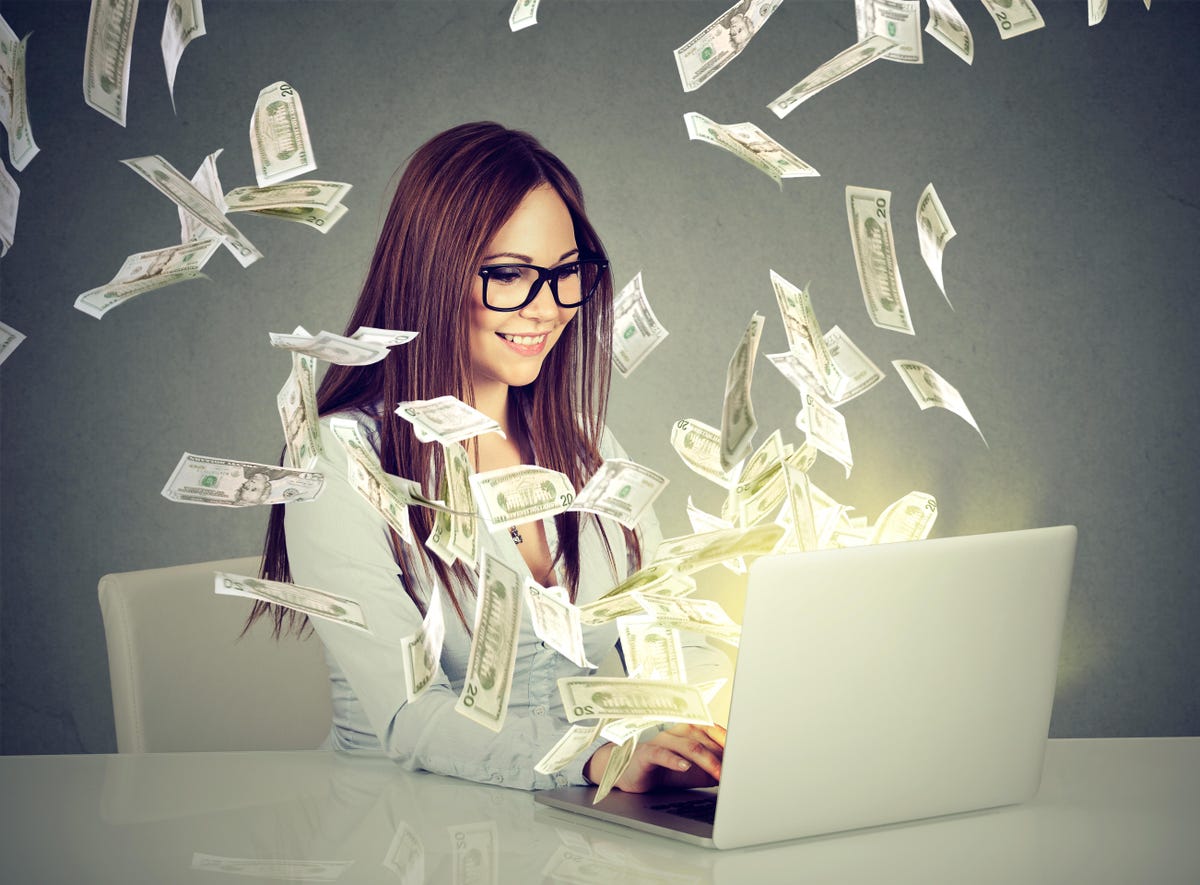 PHP is not even close to being the best language; however, it is one of the most lucrative ones. Developers can make tons of money programming PHP. Statistics show more than 78.9% of the websites are written using PHP. This news is mostly encouraging for PHP language developers. It shows that the demand for developing websites and web applications with this language is constantly increasing, and PHP programmers will never be idle.
Here are some creative ways to monetize PHP; Stay with us.
Why Should You Learn PHP?
PHP is a flexible and powerful programming language used by programmers to develop web-related tools, applications, and services. Easy learning, an active community, plenty of frameworks, and plenty of content management systems built with PHP are why people are eager to learn PHP.
After learning this easy-to-learn language,  PHP programmers can master other programming languages ​​in a short time. In addition, as PHP developers are an integral part of companys' IT department, there is always a high demand for these developers.
PHP Programmers Income
You can work in a variety of fields and make money programming the PHP language. In addition, if you have enough experience in using this language, along with other languages such as HTML, CSS and JavaScript, you can earn more by expanding your job scope. A PHP developer can earn between $ 65,000 and $ 119,000 or more a year.
How to Make Money From PHP Programming Language
Still hesitant to choose PHP as your programming language? If so, read this article to the end. There are many creative and varied ways to make money from programming PHP, which we will discuss below.
Number 1: Build a PHP Blog.
If PHP is the language you work with or even try to learn, you can create a PHP blog and get other people involved.
For example, you can share your travel experience as a PHP developer on your blog. There are still many PHP blogs out there, but no one like you can publish your own unique experience.
Number 2: Find a PHP-Related Job
WordPress is one of the most popular content management systems, which recently supports about 40% of sites.It is written in PHP language, so along with WordPress, this language improves its position on the web.
If you are a developer working with another language, you can simply learn PHP and plan for a job as a PHP programmer. The good news is that if you already have experience working in another language, you can earn more money programming PHP.
Number 3: Build a Telegram Robot
Due to its unique and special features, Telegram Messenger service has become very popular among users around the world. They apply Telegram bots to send anonymous messages, group games, and multimedia files to a specific group or channel. Some robots even have gone further and provided users with great features, most of which are payable. Fortunately, it is possible to develop telegram robots, and you can build yours and sell it to many people.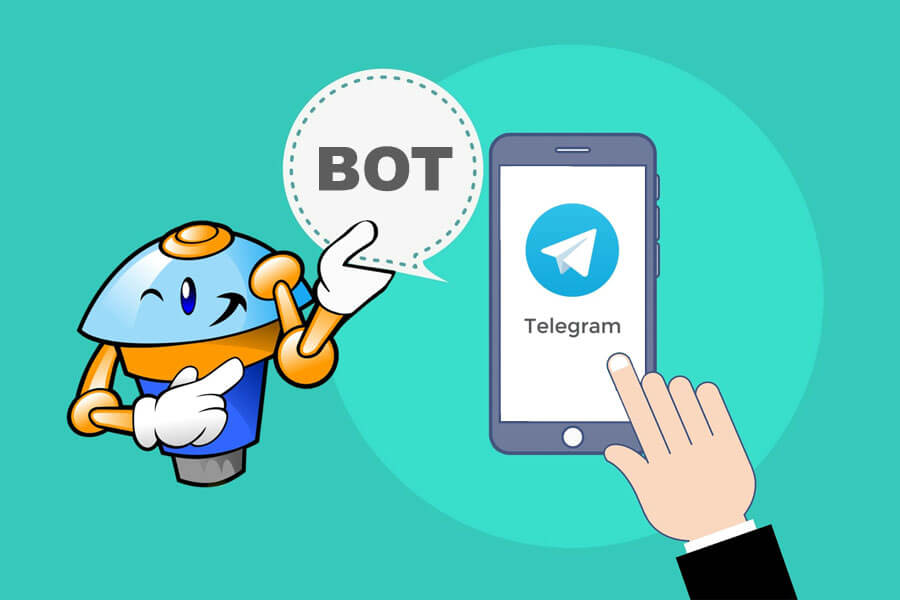 Number 4: Plugins and Templates Development for Content Management Systems
In addition to WordPress, there are other content management systems written in PHP; for example, Drupal, Joomla, XenForo, OpenCart, etc. You can choose one of these systems and develop its plugins and templates. Then, you can sell them directly or offer them for free and charge customers to provide more features.
Keep in mind that anyone can be a PHP developer, but only a few people specialize in XenForo or OpenCart. Therefore, learning how to develop templates and plugins for these systems can create good job opportunities for you.
If you are interested in template design, you can also sell your templates the same way and charge your customers to add custom features or as a maintenance fee.
Number 5: Make Money From PHP With Offline or Online Training
If you love teaching others, you can make money by teaching PHP. Regarding the current pandemic, most people prefer to educate online.
Furthermore, you can teach PHP in person at schools or videotape your teaching and sell it as a package on websites like Udemi.
You can even share your educational videos on YouTube and make money this way.
Number 6:Try Working as a Freelancer
Working on freelancer sites like Upwork can help you make money with PHP projects. In addition to earning money, working at home as a freelancer has benefits that you can learn about in this article.
Number 7: PHP Frameworks Development
PHP has many frameworks; Including Symfony, Laravel, CodeIgniter, CakePHP, Yii, Phalcon, Zend, etc. You can select one of these frameworks and write scripts for it. If your scripts are professional enough, you can sell them for a good price or provide them to other developers semi-free for a maintenance fee.
Number 8: Build Your Website
The options available to PHP developers are endless! You can develop your own unique website using PHP.
for example:
Job sites to connect job seekers with employers
Particular auction and discount market site
A custom search engine
Brokerage sites for trading on the stock exchange and Forex
Game sites
Advertising display site
Conversion site of various formats
shopping website
Hosting and domain sales site
Education site
Download site
So on
Anything you believe is useful can be a good option for making money from PHP programming. However, be careful not to compete with strong rivals.
Number 9:Participate in PHP competitions
It is undoubtedly challenging to win first place in competitions. but if you win a contest, it can help you in your job as a freelancer, instructor or blogger in many ways.
Search for PHP matches on Google. Undoubtedly you will find a contest worth participating in. For example, you can join the Google Summer of Code.
Aside from online competition, consider joining local PHP development groups.
The last word
PHP is a popular language among developers because the demand for this language is very high, and there are many ways to make money from PHP programming language. For example:
PHP training, website development, participation in PHP competitions, freelance, blogging, script development for PHP frameworks, development of plugin templates, development of a content management system, etc.
Therefore, PHP developers will never be idle as long as they are professional. It is interesting to know that even if you are a programmer of another language now, you can quickly learn PHP in a short time! So do not miss the opportunity and start working currently.
What other ways do you know to make money from PHP? We are happy for you to share your experiences and opinions with us.
---