Best WordPress Plugins for Blogs and Sites, 14 Must-Have Plugins on WordPress!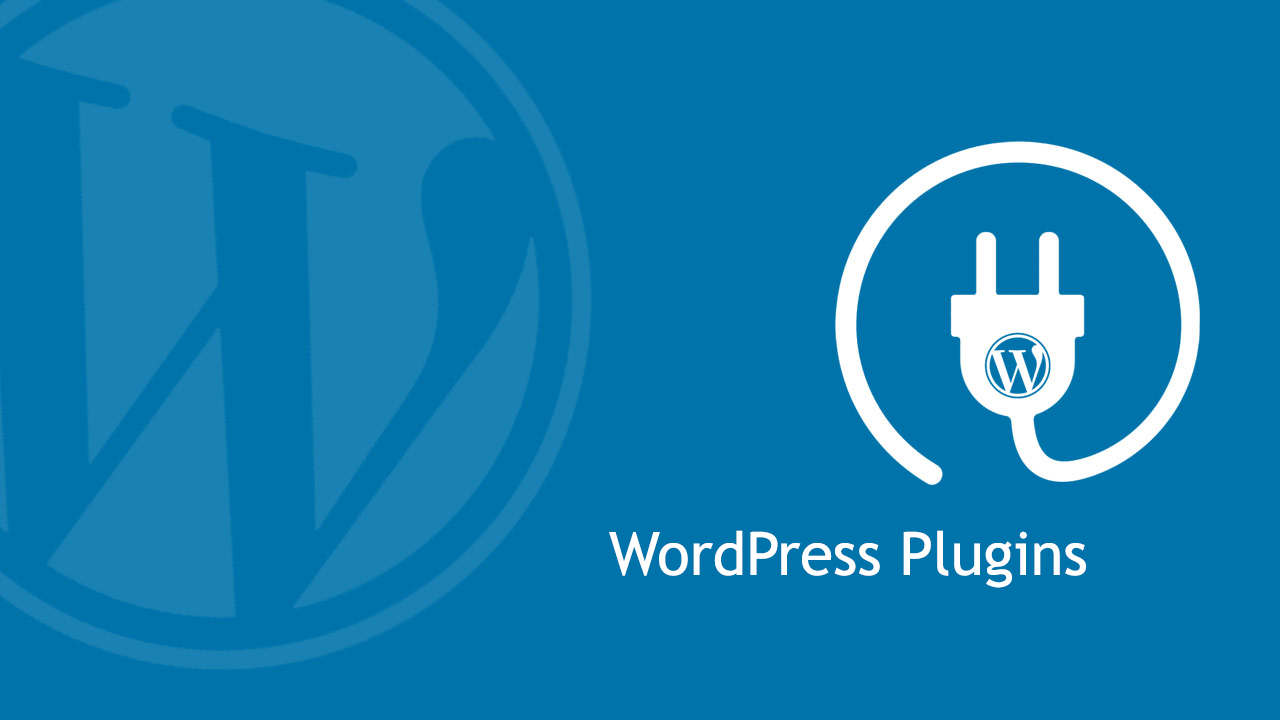 As you know,  WordPress is one of the most popular platforms used for site and blog building. Knowledge of the best WordPress plugins can help you to design your pages as you desired. WordPress has many plugins, each of which has a specific application. In this article, we are going to introduce the best WordPress plugins for blogs and sites and explore the benefits of each.
Akismet filters and blocks all spam comments for you. This saves you time and helps you keep your blog clean. This is the # 1 anti-spam plugin on the market – and it's free for non-commercial sites.
Akismet analyzes all the comments you get and exactly knows which one to block.
You can sit back and relax and focus on creating great content for your readers without worrying about unwanted comments.
Jetpack by WordPress.com
This plugin provides unique features for your blog. Jetpack filters out spam emails. It also makes mobile phone users experience faster speed when surfing your website. Jetpack does not reach the SEO plugin in SEO-related services, but it helps you SEO on Google, Twitter, Facebook and Bing. By installing Jetpack, you can experience a dashboard for managing multiple blogs and also customize your pages.
You may find fewer plugins that are a one-size-fits-all solution. Most importantly, Jetpack is produced by Automattic, a WordPress company. So it is fully compatible with this platform.
All-in-One WP Migration (Backups)
This plugin makes it easy for you to back up your blog. With just one click, you can save a backup file and restore it if needed.
If you only have one plugin installed on your blog, it must be All-in-One WP Migration. Although it may seem unlikely to lose what you have uploaded, you should give it a chance. Your page may get hacked, or your host company may lose its entire database.
If you think a moment about how you will feel at that time, you will definitely include a regular backup in your schedule.
Contrary to many people's beliefs, the backup process through this plugin is straightforward, and all you need to do is click on a button.
However, remember to keep your backup files in two separate places. An online storage space such as Dropbox, along with your personal computer, is a good option.
Google Analytics Integration for WP
It is worth using the Google Analytics website. You can also easily install and use its plugin.
For newcomers, Google Analytics helps you know everything you need about your visitors.
What do they do inside your blog?
Which content is more appealing to them?
What are your daily, weekly and monthly visit statistics?
Which hours do you have the most traffic, and which countries does this traffic belong to?
What mentioned above is some of the information that Google Analytics provides to you.
Yoast SEO Plugin
The importance of SEO is what makes Yoast SEO one of the best WordPress plugins worldwide. As you know, good SEO is critical to draw traffic to your site. This boosted traffic will eventually increase your customer rate as well.
The best WordPress plugins for blogs that entirely take the responsibility of your website SEO is Yoast SEO. Using this plugin, you can create SEO content for your blog and other website pages. Yoast SEO reminds you of SEO problems and helps you solve them.
The plugin has two lights, one related to SEO and the other about site readability (In recent years, readability has been among the most critical factors that significantly impact site SEO). Each of these lights can turn green, orange or red. The green means good readability or SEO. On the other hand, orange means ok but not excellent, and finally, red indicates that you need to improve your SEO or/and text readability. The SEO plugin clearly shows what you need to do to improve your situation.
Unfortunately, some WordPress templates do not display the information provided by this plugin correctly.
W3 Total Cache Plugin
One of the major concerns of web designers is improving website speed. Increasing the site's speed can have a significant impact on the number of users. Today's website users are usually not patient enough to come up with slow websites. Therefore, if your website loads slowly, they may leave it too soon. One of the most important WordPress plugins used to speed up site loading is the W3 Total cache plugin. This plugin is one of the best ones as many users have installed it.
Wordfence Security, One of the Essential WordPress plugins
Another must-install WordPress plugin is Wordfence Security. Security is one of the most critical prerequisites for sites and blogs. If your site has low protection and easily provides user information to hackers, you will soon lose your users. The notability of security is the matter that makes this plugin one of the best WordPress plugins for blogs and other wordpress pages. After installation, the plugin deals with hackers who try to reach your site. It also alarms you about the dangers currently threatening your website.
TinyMCE Advanced, A Functional and Necessary WordPress Plugin
One of the demands of designers is a plugin that assists them in professional text editing, just like the features that text editing software provides. If you are also interested in text editing in WordPress, TinyMCE Advanced is among the best options.
This plugin actually adds a lot of features to the default WordPress editor. As a result, it allows you to edit your content professionally. For eye-catching text lovers, TinyMCE Advanced is one of the best WordPress plugins for blogs.
Contact Form 7, A Powerful and User-Friendly Plugin.
Communication issues are one of the significant concerns both blog and site owners and visitors are involved in. Having an effective and secure communication channel for users to communicate with administrators is of the sales basics. If users cannot correctly, explicitly and quickly communicate with you, the conversion rate of visitors to customers will probably decrease.
Using the Contact Form 7 plugin, you can create a contact form. The biggest advantages of this plugin that makes it one of the most important WordPress plugins is its easy and fast operation. In fact, Contact Form 7 is a user-friendly plugin.
WP Statistics plugin
If you want to keep track of your traffic, WP Statistics is what you need. By examining the blog traffic, you will understand what days of the week and what hours a day you have more traffic. You can also find articles that draw more traffic to your pages and get to know your customers.
WP Statistics plugin is simple and easy to use. The image below is a view of this plugin after installation:
Social Warfare (Social Sharing Buttons)
It's time to unveil the big guns!
Do you need to share your content on different social pages? If so, the best plugin you may find is Social Warfare. This plugin allows you to add beautiful buttons to share your content In different social networks.
Although you can install the free version first, if you like it, buy the premium version with no hesitation. It is worth paying a few dollars to share your content safely and with high quality.
a3 Lazy Load (Page Speed)
Like the W3 Total Cache Plugin, a3 Lazy Load has an influential role in increasing the speed of your site.
With a3 Lazy Load, images on your blog will not load until your reader crawls on them.
Fast downloads make more pages crawlable in the same amount of time. In addition, new visitors will not be disappointed with the low loading speed and consequently will not leave the website. All of this means more traffic and more customers.
Redirection
Everyone hates that 404 error page, right? You, us, all people.
All you have to do is use this plugin to create a redirect to guide the traffic to the new URL.
Pretty Links
If you need the links inside your blog to be clear and beautiful, Pretty Links is a good option to use. People who create blogs to make money usually use affiliate marketing to generate revenue for their blog. In this situation, clear and beautiful links are one of the influential factors in increasing income. Pretty Links is a plugin that helps you with this.
---