Turn Your Idea Into a Successful Software Project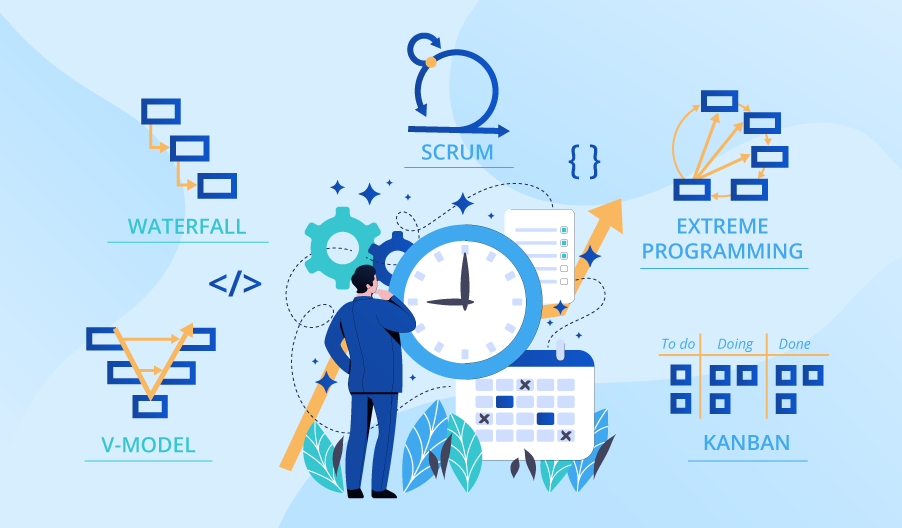 According to statistics, only a small number of new software projects thrive and are welcomed. Then how many ideas do not become software projects – tens of thousands, millions?
If you are a programmer, you say to yourself every time you come across low-quality software: What is this? Why is project management so weak? If I were the programmer of this, I would do better!
But the truth is that turning ideas into software projects is not so simple.
This article is written for those who want to turn their creative ideas into a useful software project.
Tips for turning ideas into a software project:
Finding Customer Needs: For example, if your idea is to design software for nutritionists, you should first see exactly what they need. If your software does not meet the customer's needs, it will be set aside. The important thing is that you always solve a real problem with software management.
Take a look around: In order to make the best move, you must first see what is going on around you. What software project is similar to what you want to make? What are the weaknesses of this software that you can fix? Is your idea beyond existing software?
Consult: Discuss your idea with both potential software clients and colleagues. Do not be afraid that your vision will be stolen; Of course, it is good to choose more confident people for this job. Remember that the most valuable feedback for software management is negative feedback. Listen carefully and see why your software project is not attractive to others. The feedback of others helps to improve your idea.
Estimate the software project's economic value: You need to think logically about how much time and money you have to spend on your idea. Who are the customers, and are they enough for the software economic justification? Are the features of your software such that it attracts a broad audience? How much money do you want to make from your software project, and how do you get that from your customers?
Find like-minded people: It's really challenging to build a software project alone, so look for like-minded people. Also, you may need a graphic designer. Your like-minded colleagues should be interested in the software. Choose partners that you have complete confidence in their skills and qualities – business and personal.
Plan: If you do not have a serious plan, you and your co-workers may not take the software management very seriously and continuously put it off. Designing a Gantt chart that outlines each person's tasks can be great. In this table, you should break things down as much as possible and specify each time's length of time. In a formal meeting, give this table to your colleagues And formalize the work. Of course, if you are going to do the software management yourself, it does not make much difference. The Gantt chart helps you anyway.
Get started quickly: Most software project ideas die when the work has not yet begun. It is important to get started quickly. Of course, not necessarily because you want to get results faster, but because the software idea does not disappear. Launch moment provides valuable experience and feedback, so do not immediately try to build something completely complex and fully efficient.
Do not wait for the software project to be 100% complete: Releasing the software in free beta versions may help you a lot. These versions help you find your customers, or in other words, customers find you. By using the software for free, you will gather a lot of people around you. In addition, the flaws of your software project will be identified. You do not have to spend your valuable time completing the software, and in the end, you understand that you should have turned the steering wheel to the other side. The software project beta versions help you see where they are and what you need to do. Then you can fix your software flaws.
If this article has been useful to you, do not waste any more time. Get to your creative ideas quickly and turn them into a successful software project.
---