Efficient Tools in Managing a Remote Programming Team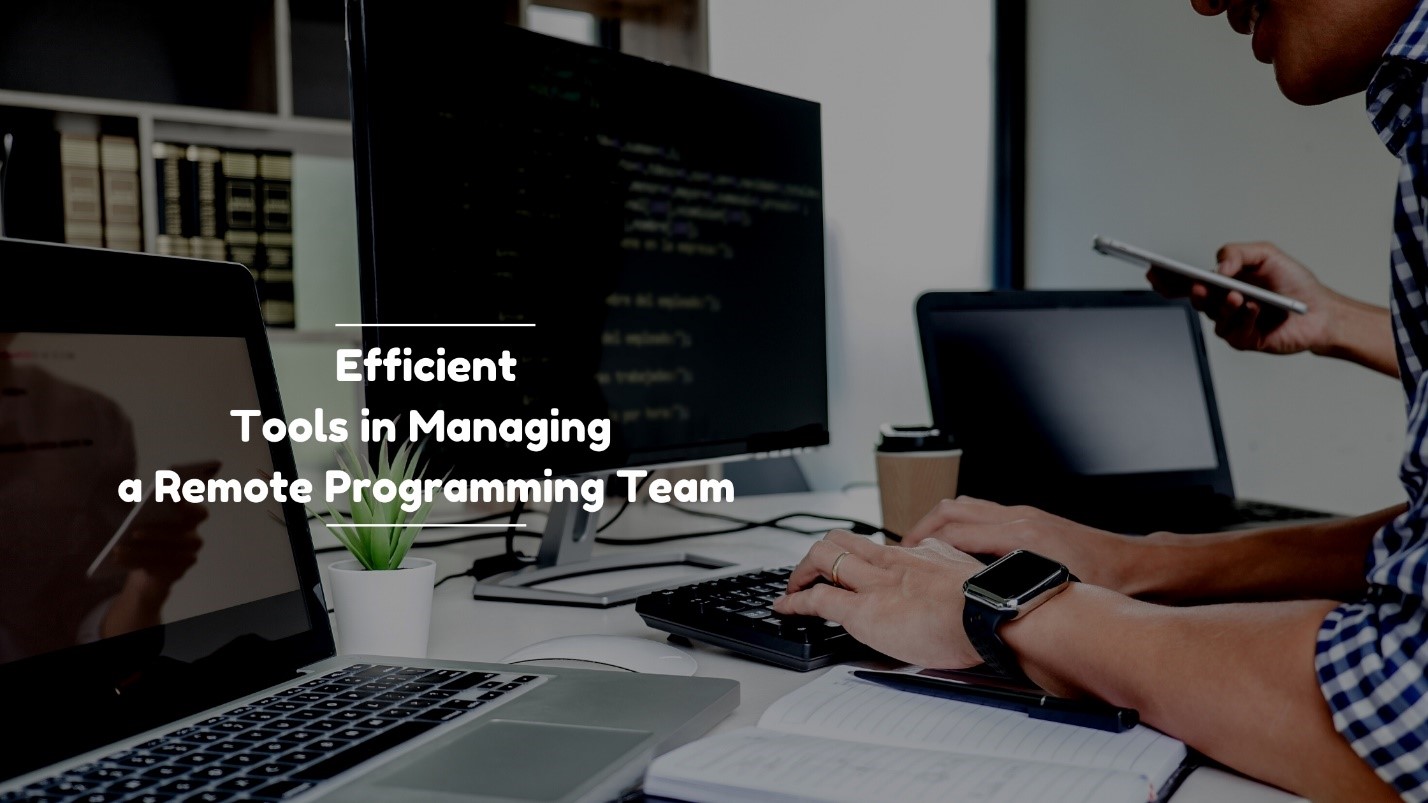 There are many benefits when you work at home; you can plan better and have more time. The problems that Corona has also created have led people to work remotely at home. But with the salient advantages, you must know some of the disadvantages as well. Sometimes a lack of performance, lack of focus and lack of planning can damage the outcome of work at home. But telecommuting programs and applications can help us in this regard. In the following, we will introduce ten useful applications for telecommuting and working at home to help people working at home. Tools and programs that help telecommuters balance work and life.
What are the tools for managing a remote developer team?
We are going to review10 best tools for collective participation in programming projects and mention the characteristics of each:
Agreedo application make your team dreams come truth
Often, team members' meetings are time-consuming and fruitless. Comments are usually exchanged during the meeting that people forget to turn into a task and assign a specific person to do.
Agreedo app solves these problems. Also, every decision made during the project is assigned to the person in question. All of these tasks, like regular project tasks, can be tracked by the project manager.
Wunderlist is a professional software project management
Working with Wunderlist is very simple, and you can use it easily. As you know, tracking tasks is the essential factor for a developer team, but that does not mean that it will take up a lot of your time during the day. The logic used in Wunderlist saves you less time managing tasks, as it is effortless to use.
Skitch application for professional note-taking
It is challenging to explain something to someone, and that person is not in front of you. Skitch helps you do this. With this tool, you can send a fully bookmarked text to another team member. For example, write the text in which you use direction symbols, various shapes, highlight tools, and so on.
Aside from the fact that this tool is very easy to use, another beneficial thing about it is that you can easily take a screenshot (command + shift + 6), email the text quickly (command + shift + m) or Convert it to a photo file (command + e).
Draft application for the startup teams
Draft software works precisely like Github, but with a little less complexity. This tool helps you to work on Markdown files with different people at the same time and finally output it to PDF, HTML, DOCX and Markdown formats.
This tool is excellent for working on legal documents or articles that several people are working on at the same time. Apart from the fact that programmers can use this tool a lot, it was initially designed for the use of authors.
Use Dropbox application for file sharing
Dropbox is a virtual data storage system that almost all of us have heard about it. The thing about Dropbox is that many apps can connect to the Dropbox and use its features using the API. By default, you can use up to 2 GB of free dropbox space, and you can increase your free space up to 250 MB by inviting each of your friends to Dropbox. Of course, you cannot get more than 8 GB this way. To have more space, you should choose non-free plans.
It is worth noting that Google Drive provides users with up to 15 GB of free space. Of course, the capabilities of these two systems are different from each other, and each has its skills.
Slack application for team communication
Slack messaging app for use in excellent team communication. This software has so much fun that everyone loves it. Many Remote programming teams use this application for messaging and communication.
Zapier application for automation and coordination
I use this application a lot. It is beneficial for me. It saves a lot of time for a team manager. But what is the function of this application?
Zapier can connect applications used in a project. For example, suppose part of your team uses Google Drive and part uses Dropbox. In zapier you can define a zap (a specific task) for each task. In this example, you set a zap that transfers files stored in Google Drive to Dropbox and notifies team members whenever it does so.
Many other Zap (instructions) come to mind that you can define in the zapier used in your project and get enough benefit. The Zapier app has another competitor and friend, which you can follow at the link below. Very useful.
Zoom software is a complete set for video conferencing and video communication of various businesses. The high security and ease of use of the software make Zoom a convenient option for making video and voice calls to professional teams.
Zoom application is a software project management
Holding video and audio sessions with Zoom is easy. The free Zoom version is enough for small teams. In Zoom and its paid version, the manager is enough to pay for each person, and this saves overall costs. In this software, the manager has the possibility to invite 100 people to the team and hold meetings for up to 40 minutes for free.
Toggl program is an accurate and planned tool
This software can be used on any device and at any time due to having a web version, and you can access your information. This software is suitable for those who want everything to be planned and accurate. With Toggl you can see how much time it takes to do anything. Toggl is specially designed for people who work remotely and from home and aims to help freelancers to get things done on time and get paid for the hours spent. Freelancers can also use Toggl to access information that will help them in future projects.
If you work remotely, Toggl can help you increase productivity. It can also track individual or team performance and provide useful information to the team by monitoring and reporting. Toggl software is free but must be purchased for the team and multiplayer features.
Daywise program keep you more productive
One of the factors that cause a person to be distracted and out of work is cell phone notifications. Missed calls, text messages, messaging notifications like telegrams can keep a person busy for hours. Daywise is a solution to this problem. In this software, you can specify the time intervals during which you will not receive any information on the phone. At the end of the period, the program shows you in detail what notifications you received during that time. This can significantly increase your productivity and speed.
Daywise lets you take control of your notifications and save time. The only downside to this app is that it is exclusive to Android.
To conclude
Remote cooperation is challenging besides you can never manage a programming team with all those margins just by phone and texting. Please get to know telecommunications tools well and use them in your projects. The more you know about powerful and useful applications in this field, the faster your project will go and the sooner it will be completed.
Using the tools of collective participation is not only the right idea but also a necessity. If you know other tools in this field, mention it in the comments section so that others can get acquainted with it.
---