How to Boost the Morale of the Programming Team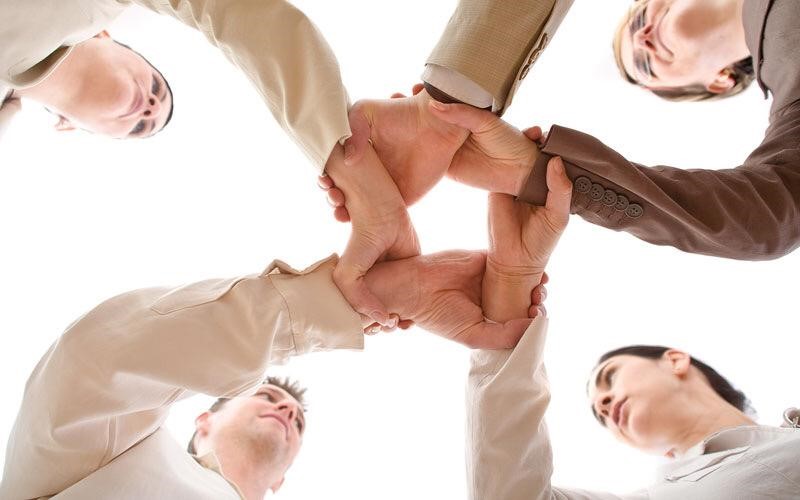 If you are in charge of programming project management, you should know that improving the team members' morale should be one of the priorities of any business, including yours.
If you manage and control your team in the same way you teach your cat to catch a cotton ball, you need a new approach. Confused careless employees, erratic process, shoddy work, and bad mood; it's not just your team members' fault; it shows that you could have had better leadership.
By reading this article, you will learn how to improve your programming team spirit as a PM.
Start with yourself; the first step of improving the team spirit is you:
You are the key to making your employees feel they are valuable. When they feel valued, their morale improves. Unfortunately, many managers still believe that it is easy to replace one employee with another; they often say: "What is abundant is the employee!" But you have to consider that the costs of advertising, to interview, and training a new employee can be high.
On the other hand, a good and trained employee is not something that can be easily found. Your team members are the spiritual capital of the project. So value them; they will understand your attitude and their spirit will be strengthened.
Appreciate your team members:
Let the team members know what they do is worthwhile. The usual appreciation phrases like: "thank you, your work was great" can significantly boost team members' morale.
Rewards the team members for good performance:
Reward the employee when they perform their duties well. This reward can be money, possession of the vehicle, job promotion, or other things. This approach boosts the employee's morale and spreads like a contagious virus in the company, motivating other employees to work harder to get rewards. The employee who received the prize feels the manager has noticed her/him and his/her work is valuable.
A dull office with low light and dark colors can cause depression and overall loss of motivation. This is especially important in the case of programming, which is a static and sometimes tedious job. Decorate your space with paintings, green plants, and handicrafts. You do not have to spend a fortune to do this. A little initiative can make a big difference.
The use of inexpensive green houseplants has a significant impact on the freshness of the workplace. Replacing dark and soiled sofa covers may be much cheaper than replacing them, but the effect on staff morale is significant.
If it is impossible to change the decoration, make sure that the team members have a suitable restroom to eat and take some rest.
Make it easier for team members to communicate with you:
Your behavior should be friendly enough for employees to feel safe to express their opinions and make suggestions for improving the project process.
Listen to your employees. What are they worried about? Well, maybe, salary ranks first among such questions, but what else? Perhaps a lack of knowledge? Lack of rewards and incentives? Not confirming what they have done before?
Make the life of your team members more enjoyable:
In general, find ways to make your employees' lives more enjoyable. More flexible working hours, telecommuting, club allowances, extra vacations, and dinner invitation can be useful.
Be loyal to your team members:
If the company is in severe financial trouble, find ways to keep your employees. Dismissing employees creates a sense of insecurity and lowers the morale of team members.
Another way you can prove your loyalty is to defend them against the company's top executives. You should consider your employees as part of your family and protect them when necessary. Supporting employees has a significant impact on boosting their morale. By doing this, the employee will trust you and will love you deeply.
Allow team members to help others:
For example, you can start a charity and give your team members a chance to get involved. These kinds of works have a significant effect on strengthening team members' morale and improving their relationship.
Think about the last time you had a severe problem with one of your team members. According to my research, you most likely felt that he/she was either careless or unconscious. It is not easy to hear someone we disagree with, but we get better results if we approach the situation to understand our differences.
In a successful interaction, each party assumes that the other party is quite considerate and intelligent regardless of their background or position. This attitude makes the parties want to know why their views are different, which helps to have a constructive dialogue. The judgment gives way to curiosity, and the parties find that others' opinions are as valuable as their own.
---